Bathtubs & Sinks Refinishing
Does your bathtub or sink look old and are in need of a good touch up? Forget about the costly and labour intensive process of removal and replacement. From fiberglass all the way to porcelain, your fixtures will be remarkably refined with our refinishing system. Your fixtures will look brand new and colours may be changed to your satisfaction with application of a durable finish. With proper care, this finish should last 10-15 years, not to mention it makes cleaning your fixtures much easier. This fast, easy, and inexpensive process only requires a day in total then your fixtures will be ready to use for your leisure.

Most people have a hard time telling the difference between a new bathtub and sink compared to ones refinished by Century Tubs. With a refinished glossy surface a bathtub or sink is much easier to keep clean. Refinishing is very durable and should last 10-15 years with proper care.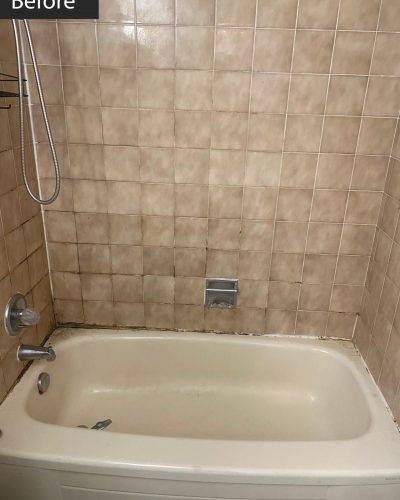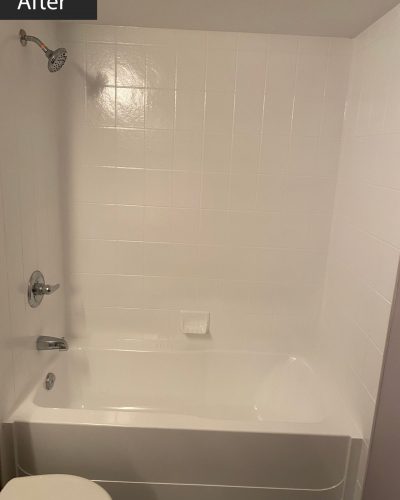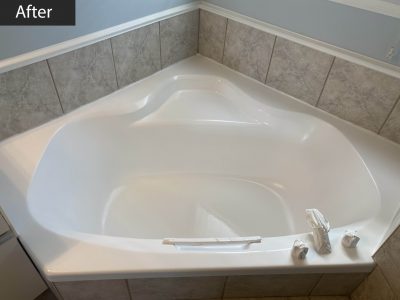 SHOWER Tiles, COUNTERTOPS, AND WALL TILEs
Old ceramic tile showers, countertops, and wall tiles can look beautifully glossed after going through our economically friendly and swift refinishing process. Avoiding the grimy and time consuming process of removal, we can repair any damage just by applying a long lasting coating. Mold and mildew are eliminated as this coating seals in grout and will leave your tiles stunning.
LAMINATE, CULTURED MARBLE AND KITCHEN CABINET SPRAY PAINT
Repairing and refinishing of laminate, cultured marble, or formica countertops can save you the hassle and cost of removal and replacement. Your countertops, whether in the kitchen or in the bathroom, will look charming with our imperishable finish.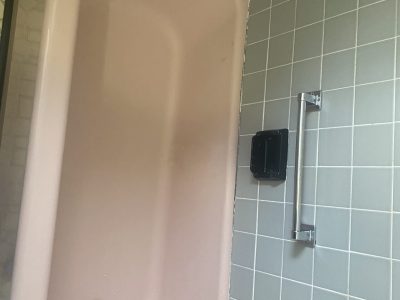 © Century Bath Tubs 2022 - 2023 - All right reserved